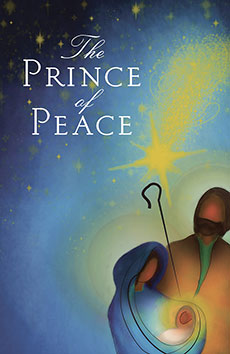 While Supplies Last
On backorder, will ship when available.
Price:

$ 4.99
Overview
These bulletins feature full-color designs. Blank inside to customize as you wish—add Scripture, your ministry information, or additional images.
Easy-to-use,
this FREE Microsoft Word template
lets you customize your bulletins. Just type and print.
Product Details
Packaging:
pack of 50
Size:
8½ x 11 unfolded. 5½ x 8½ folded.
UPC:
9781501865039
Publisher:
Abingdon Press